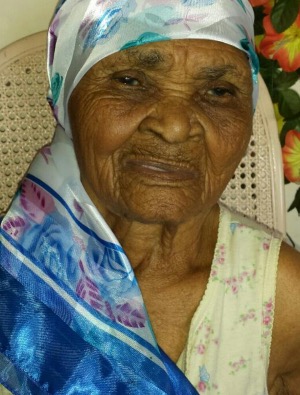 Dorrisile Dervis (25 December 1901?- ) is a claimant to "Oldest Living American" status. Said to be born on 25 December 1901 in Haiti, she later moved to the U.S. She currently lives in Lauderhill, Florida.
Sources
Ad blocker interference detected!
Wikia is a free-to-use site that makes money from advertising. We have a modified experience for viewers using ad blockers

Wikia is not accessible if you've made further modifications. Remove the custom ad blocker rule(s) and the page will load as expected.