Ethel Farrell


Birth:
27 November 1902
Lucknow, Uttar Pradesh, India
Death:
20 December 2015
Blackburn South, Victoria, Australia
Age:
113 years, 23 days
Country:
INDAUS
Validated
Ethel Farrell (née Burns; 27 November 1902 – 20 December 2015) was an Indian-born Australian verified supercentenarian.
Dorothy Ethel Farrell was the oldest living person in Australia by nearly 3 years, and is the 3rd oldest Australian of all time. Farrell is the second verified Indian-born supercentenarian. The first was Lucy d'Abreu (1892–2005), who died aged 113 years, 197 days.[1]
Ethel Farrell passed away on 20 December 2015 aged 113 years, 23 days. After her death, Mary Whitehurst became the oldest living Australian.
References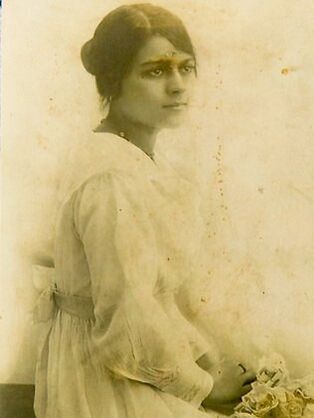 Ad blocker interference detected!
Wikia is a free-to-use site that makes money from advertising. We have a modified experience for viewers using ad blockers

Wikia is not accessible if you've made further modifications. Remove the custom ad blocker rule(s) and the page will load as expected.