Margaret Bly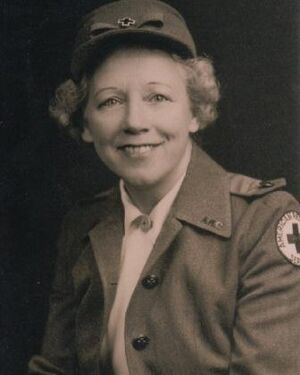 Validated
Margaret Bly
 (28 June 1894 – 4 August 2004) was a validated Irish-American supercentenarian.
Biography
Margaret Bly was born on 28 June 1894, in County Donegal, Ireland (then United Kingdom of Great Britain and Ireland). She came to the United States at the age of six and lived in Revere, Suffolk County, Massachusetts, for most of her life. She passed away on 4 August 2004, at the age of 110 years, 37 days, in Revere, Massachusetts.
References
Ad blocker interference detected!
Wikia is a free-to-use site that makes money from advertising. We have a modified experience for viewers using ad blockers

Wikia is not accessible if you've made further modifications. Remove the custom ad blocker rule(s) and the page will load as expected.