Maria Roszak



Maria Roszak on her 107th birthday.

Birth:
25 March 1908
Greater Poland, German Empire (now Poland)
Age:

110 years, 116 days

Country:
POL
Unvalidated
Maria Roszak
(known as
Sister Cecilia
; born 25 March 1908) is a Polish
supercentenarian
who, at the age of
110 years, 116 days, is the third-oldest living person in Poland and oldest living person in the Lesser Poland Voivodeship. She is also the oldest nun in Poland and the third-oldest living nun in the world. She is also the oldest person in the history of Lesser Poland.
Biography
Maria Roszak was born on 25 March 1908 in present-day Greater Poland Voivodeship (then German Empire), the daughter of John Roszak and Maria Hofmann. In 1926, she graduaded from State Economical School in Poznan. She made her first vows (for three years) on 7 February 1931. She then became a nun at the convent of cloistered Dominican nuns in Grodek in Krakow on 7 February 1934.
In 1938, Roszak moved to Vilnius, Poland, where she spent the years of World War II. For saving Jewish children from the Holocaust, she was awared with the Order Righteous Among the Nations in 2009. Following the change of the borders, when Vilnius became part of the Soviet Union, Roszak returned to Krakow where she still lives today.
Roszak became a supercentenarian in March 2018. On her 110th birthday, she was visited by the Archbishop of Krakow Diocese, Marek Jedraszewski.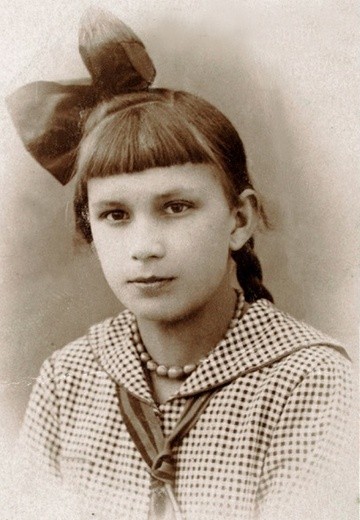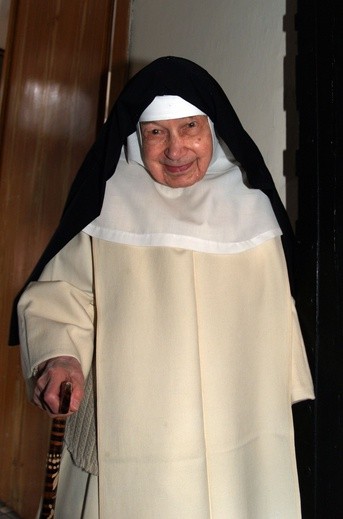 References